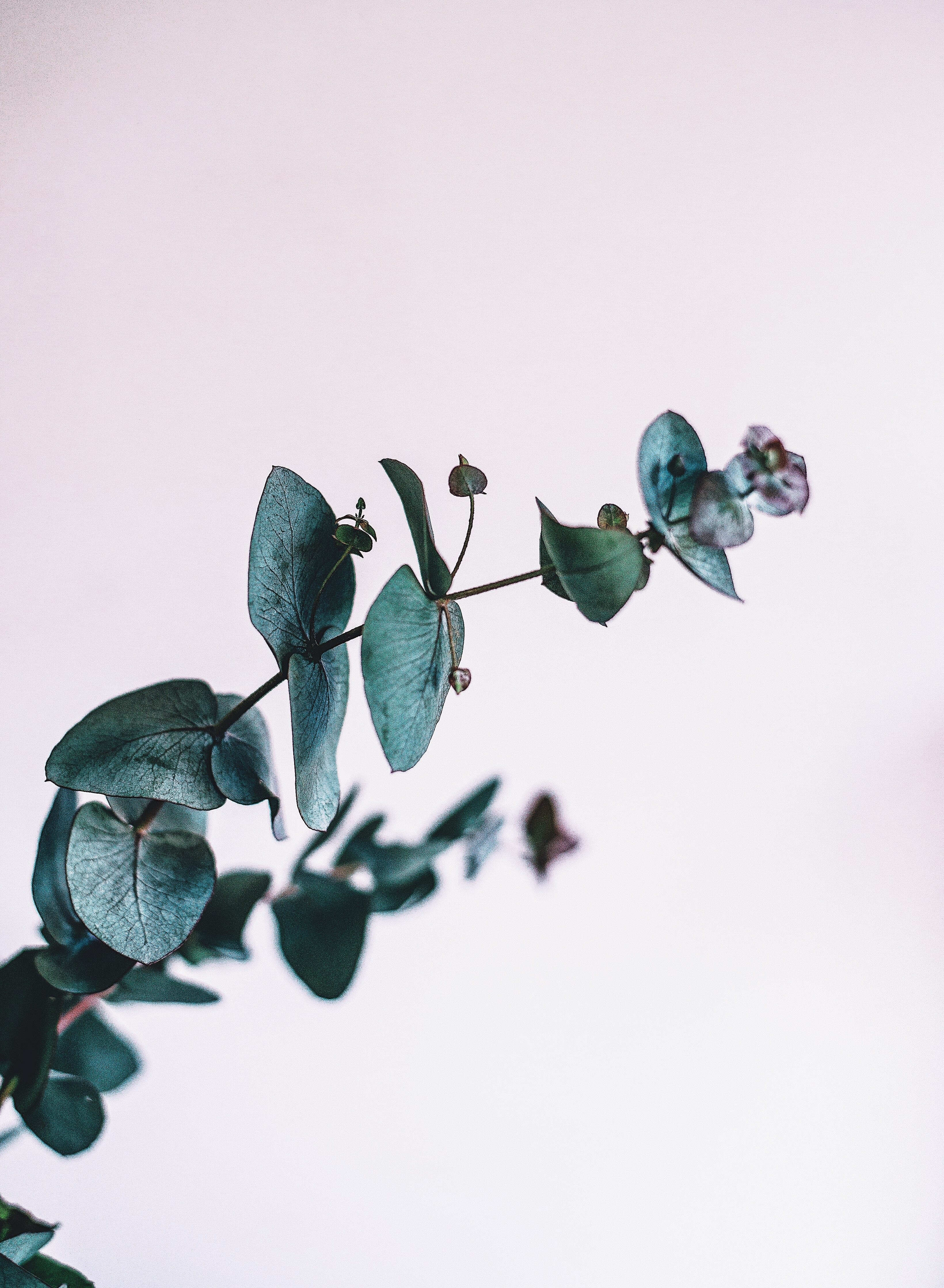 You're in Good Hands
When you lead a busy, demanding life, it's easy to forget to take care of yourself. I'm here to help you regain your balance, one day at a time. Take a look around my website and find out if I'm right for you.
My Motivation
My purpose is to create an all-natural, herbs-based hair oil for all hair types.
My Story
I wanted to make an oil without all of the extra preservatives and alcohol.
My Clients
Because I'm experienced, reliable, and focused on results, I've had the privilege of working with a host of fantastic clients.